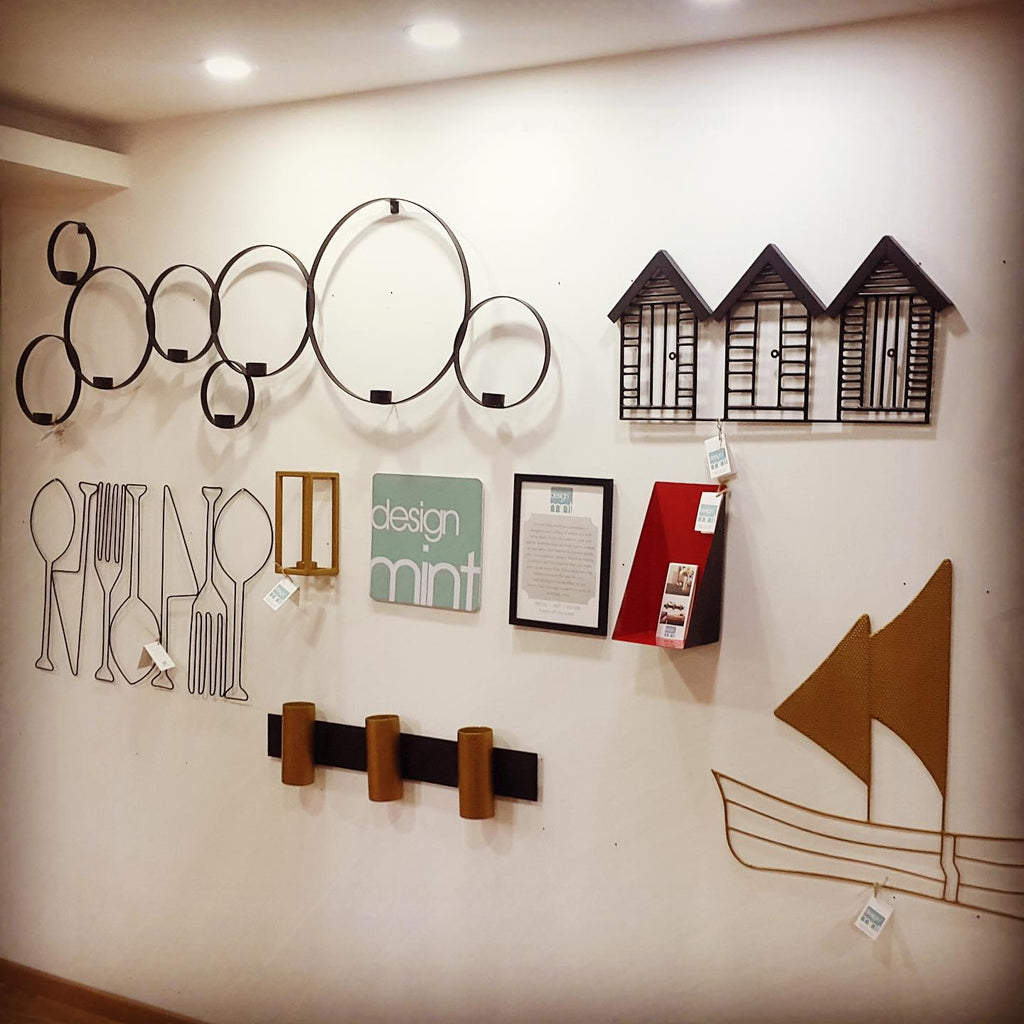 3 Ways to Pick the Right Home Decor!
With flea markets, online stores and brick and mortar stores, we have never been so spoilt for choice when it comes to picking decor and accessories for a space.
But with great choice, comes great confusion!
Ever been confused as to what decor to pick up? Well, this post is just what you have been waiting for!
Your Home Decor = Your Self-Reflection
It's more like falling in love at first sight. If you second guess your decor decision, it can give you sleepless nights. And if it does, you know YOU HAVE TO GET IT!
Without wasting much of your time, lets directly dive in "3 Ways to Pick right Home Decor"
1.Define your style: Be it cool and contemporary, global eclectic, traditional or classic, write it down and write notes about things you would like to have in your living room. Things which inspire you every day or motivate you to work harder. You definitely want to have these decor pieces right in front of you and having all your attention. You will want them to self-talk or reflect your personality. Make sure you do it differently!
Allow us to remind you to travel around the world with Designmint's Metal World Map!
2. Have a conversation starter: They say "Simplicity is ultimate sophistication" and we couldn't agree more. Having too many decor items in one area will make the place look very cluttered. Moreover, it will overlap the uniqueness and design of all other pieces. Instead, have one piece sit in a space and let it do the talking. Let it be the conversation starter and steal the limelight.
Continue reading